FCM | Vacancies
Job Positions
Here you can find a list of current job vacancies.
If there is no current vacancy that interests you, please register with us and we will inform you as soon as such vacancy occurs
Send your CV
FCM is continuously searching for professional seafarers as well as young people who wants to start a career in shipping or anyone who would like to move working onboard ships.
Please read our VACANCIES section for crew or send your cv , we will look for a proper job offer for You.
APPLY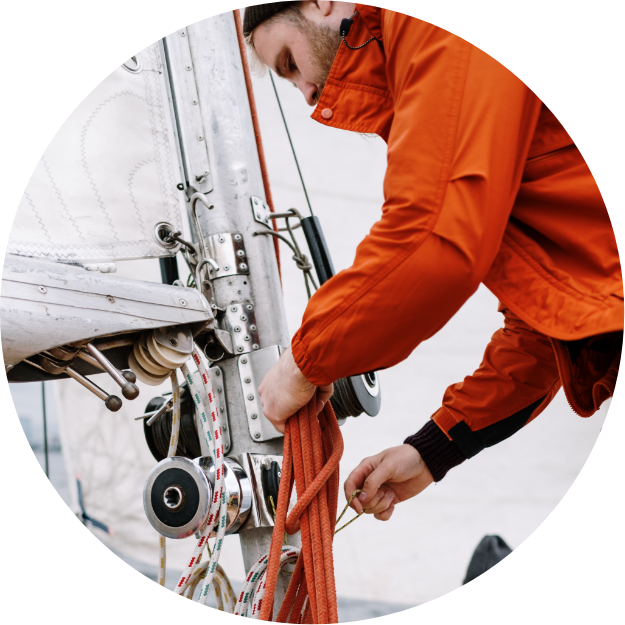 Follow
Us
Get in touch with the write people at F.C.M. E-mail us or join F.C.M community through our Social Media.
DISCOVER MORE
Highlighted Job Positions
International Maritime Organization promotes from time to time their GO TO SEA campaigns. We embrace the same vision to protect and promote working at Sea. Seekers of Sea carers is our mantra because our recruiting is focused to hire people who love sailing, who are passionate for the sea life and care for life at sea protection.

Contact us if you wish to become a Seafarer: we will give you all direction to become one "seeker".
dvsdvsdv
dvdsvsdv
vsdzvsdv s
sdvsdv s
COOK ASSISTANT - GARZONE DI CUCINA
Per prestigiosa compagnia che opera nel ramo Offshore su unità POSACAVI ITALIANA
siamo alla ricerca di
GARZONE DI CUCINA
in possesso di Haccp e corsi STCW validi
contratto 3/2 su turnazione fissa
CHIEF ENGINEER - DIRETTORE DI MACCHINA
Richiediamo certificazion e per navi petroliere-chimichiere e 2 anni di esperienza nella qualifica.