FCM | Vacancies
Job Positions
Here you can find a list of current job vacancies.
If there is no current vacancy that interests you, please register with us and we will inform you as soon as such vacancy occurs
Send your CV
FCM is continuously searching for professional seafarers as well as young people who wants to start a career in shipping or anyone who would like to move working onboard ships.
Please read our VACANCIES section for crew or send your cv , we will look for a proper job offer for You.
APPLY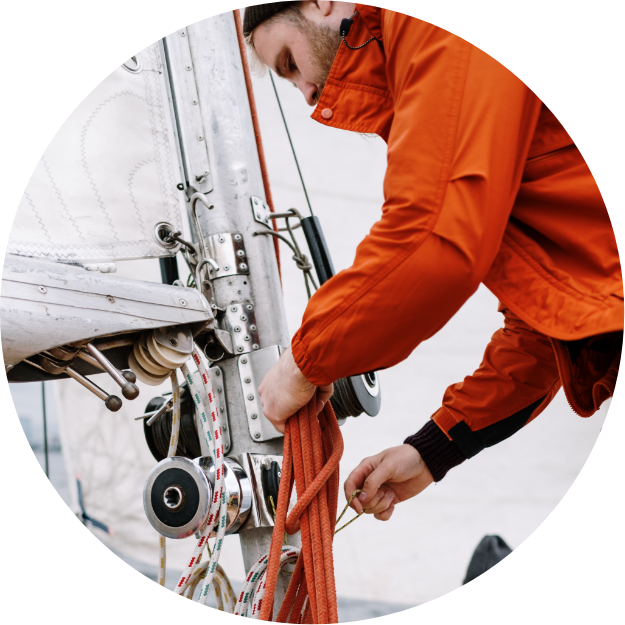 Follow
Us
Get in touch with the write people at F.C.M. E-mail us or join F.C.M community through our Social Media.
DISCOVER MORE