FCM | Service HR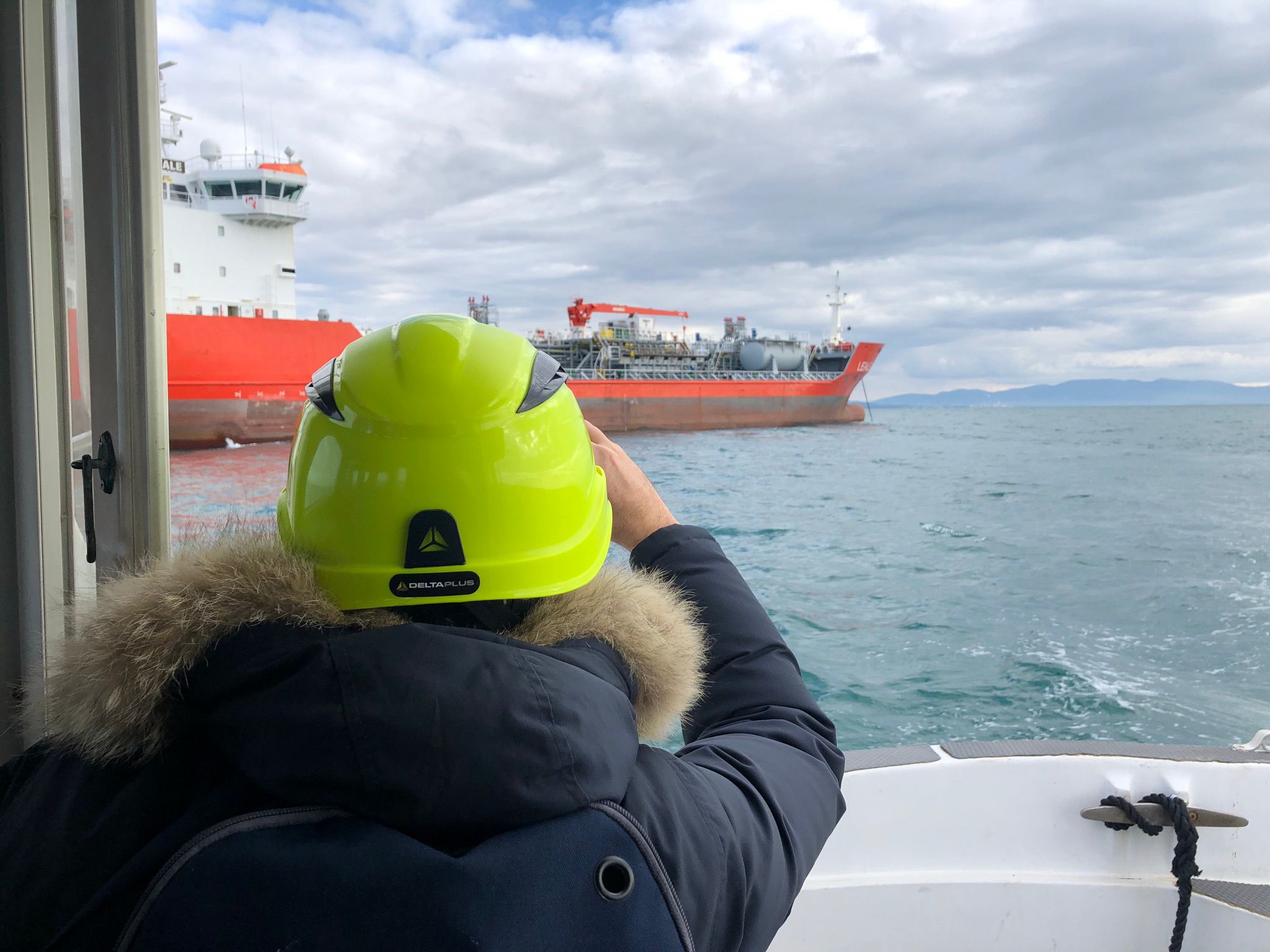 Research
Our team works daily to source leading candidates and knows that hiring the best people is of utmost importance to any organization.
We are committed to provide the highest quality of service, taking great care of our people. All of our seafarers are carefully selected to meet the specific requirements of our clients, supporting and encouraging a safe and efficient ship operation.
We are keen to discuss every client's needs, therefore we adjust and upgrade our selection process and our services to ensure that all personnel provided is of highest quality and meets Client's expectations.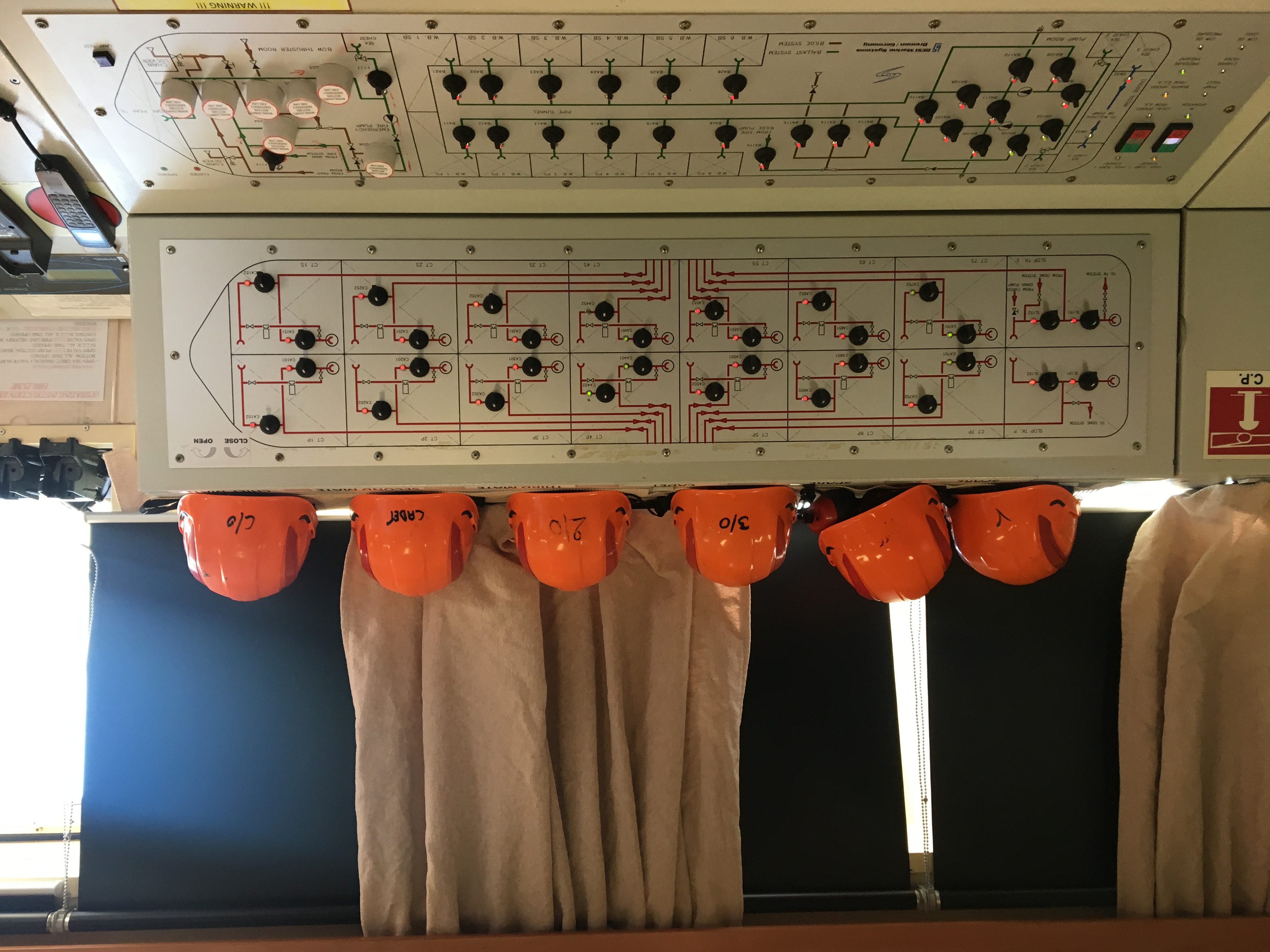 Selection
Our selection process
Understand Client needs
Proper Candidate sourcing&screening
Candidate evaluation through appraisal and personal interview
Presentation to the client for final approval.
Consultancy HR
HR consultancy is the main activity we render to Shipowners, Ship managers and other Manning agencies to ease them managing their Crew.

Our business core consists of searching, selecting, recruiting and embarking the best candidate officers and ranks for and on behalf of our Principals, in allegiance with our Company commitment and Quality Policy and in full compliance with our Principals' requirements and obligations.

Our service is tailored upon the specifications of our Principals, supporting them to achieve their goals and assisting their crew during inspections.
We ensure that the Seafarers we select for our Principals be strongly motivated to join and remain in their employers' pool.

It's our mission to keep both parties fully satisfied with their choices by promoting trainings, encouraging to attend company seminars and involving the shipowners in the process.

REQUEST INFO
Crew management
Crew management is the core of our business: fair, honest, fully aware of commitments.
Retention of company crew and serious screening of new candidates is our must.

Here below find list of clients and vessels under our crew management
BOATS
OIL AND CHEMICAL TANKERS
A chemical tanker is a type of tanker ship designed to transport liquid chemical products . As well as industrial chemicals and clean petroleum products, such ships also often carry other types of sensitive cargo which require a high standard of tank cleaning, such as palm oil, vegetable oils, tallow, caustic soda, methanol etc.. Safety First!
CABLE LAYERS
A cable layer or cable ship is a deep-sea vessel designed and used to lay underwater cables for telecommunications, electric power transmission, military, or other purposes. Cable ships are distinguished by large cable sheaves for guiding cable over bow or stern or both. Usually working offshore operating with Dynamic positioning.
DRAGGER
A grab dredger picks up seabed material with a clam shell bucket, which hangs from an onboard crane or a crane barge, or is carried by a hydraulic arm, or is mounted like on a dragline. This technique is often used in excavation of bay mud. Most of these dredges are crane barges with spuds, steel piles that can be lowered and raised to position the dredge.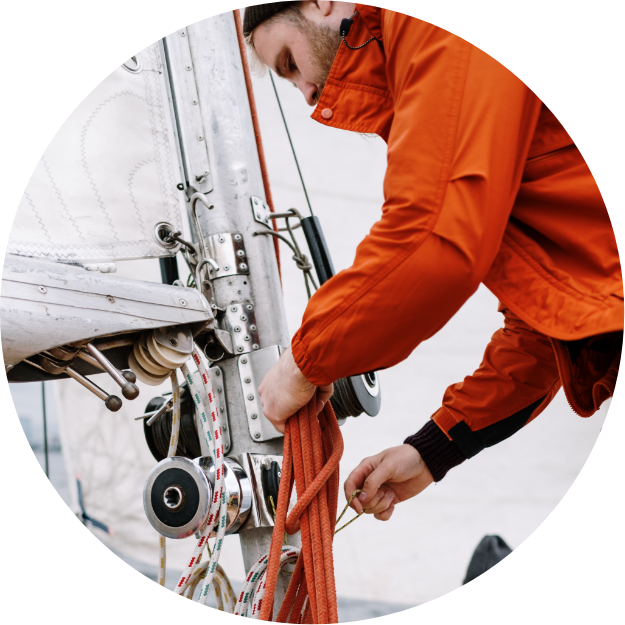 Follow
Us
Get in touch with the write people at F.C.M. E-mail us or join F.C.M community through our Social Media.
DISCOVER MORE