FCM | MARITIME HR AND CREW ADVISOR
MARITIME HR AND CREW ADVISOR
SEEKERS OF
SEA CARES
VIEW VIDEO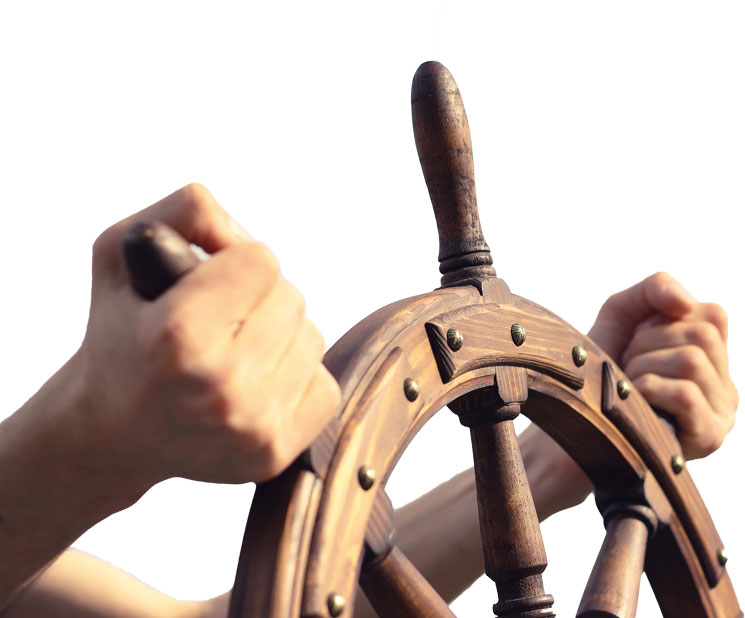 MARITIME HR AND CREW ADVISOR
About Us
what we do.
Since 2009 We are trusted maritime consultants for the management of marine human resources.
Why choosing FCM services ? Simply because "we care".
About us
SERVICE HR
RECRUITING & PLACEMENT
" Seekers of sea cares"… means we are seafaring talent scouts…" We are Crewing and Seafarer recruitment specialists.
discover
CONSULTANCY HR
Our Mission is to meet our Principals' expectations and to possibly exceed them
discover
CREW MANAGEMENT
Crew management is the core of our business: fair, honest, fully aware of commitments. Retention of company crew and serious screening of new candidates is our must.
discover
MARITIME HR AND CREW ADVISOR
VACANCIES
F.C.M. proposes itself as a stable link between the Shipowners and their Employees. We build the research of marine talents not only to cover a vacant position , rather to focus on candidates' skill and their plan for a marine career. We try to find the right candidate for a job and a right job for our candidate.
LATEST VACANCIES
Explore our latest and hottest and urgent Job offers through our Linkedin web page
discover
JOB
OPPORTUNITIES
Here you can find a list of current job vacancies. If there is no current vacancy that interests you, please register with us and we will inform you as soon as such vacancy occurs
discover
TRAINING HR
STCW TRAINING
Regulation in Maritime transport is internationalized, standardizing mandatory requirements worldwide. We ensure that our crewmembers are in possession of the required STCW training certification.
discover
PERSONAL TRAINING PLAN
Statutory training are arranged on the base of company training criteria and matrix that follow industry requirement of the type of ship and its trade. Training planned and developped in connection to personal career of our crew.
discover
E-LEARNING
We can provide the most popular and recognized international training platform for a large range of training ashore and onboard.
discover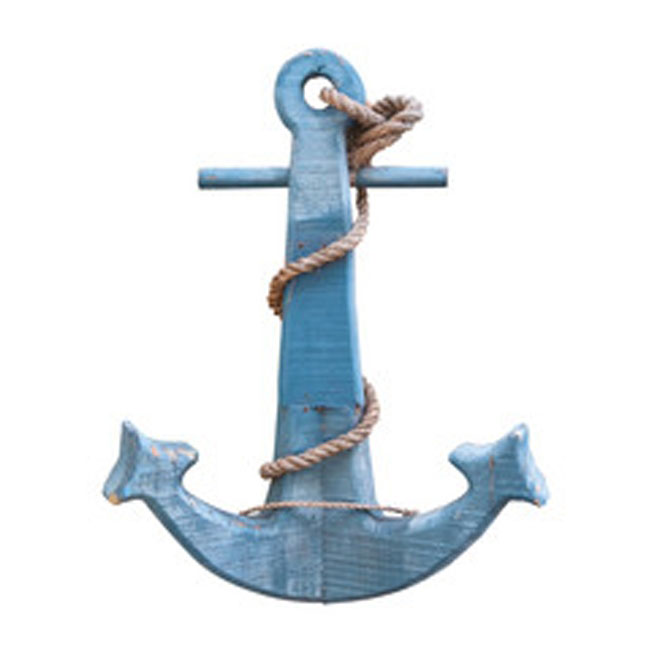 BE ONE OF US
THE
Maritime Job
Become one membership of f.c.m group clicking to below link for any info, job application, consulting etc etc
Discover