FCM | About Us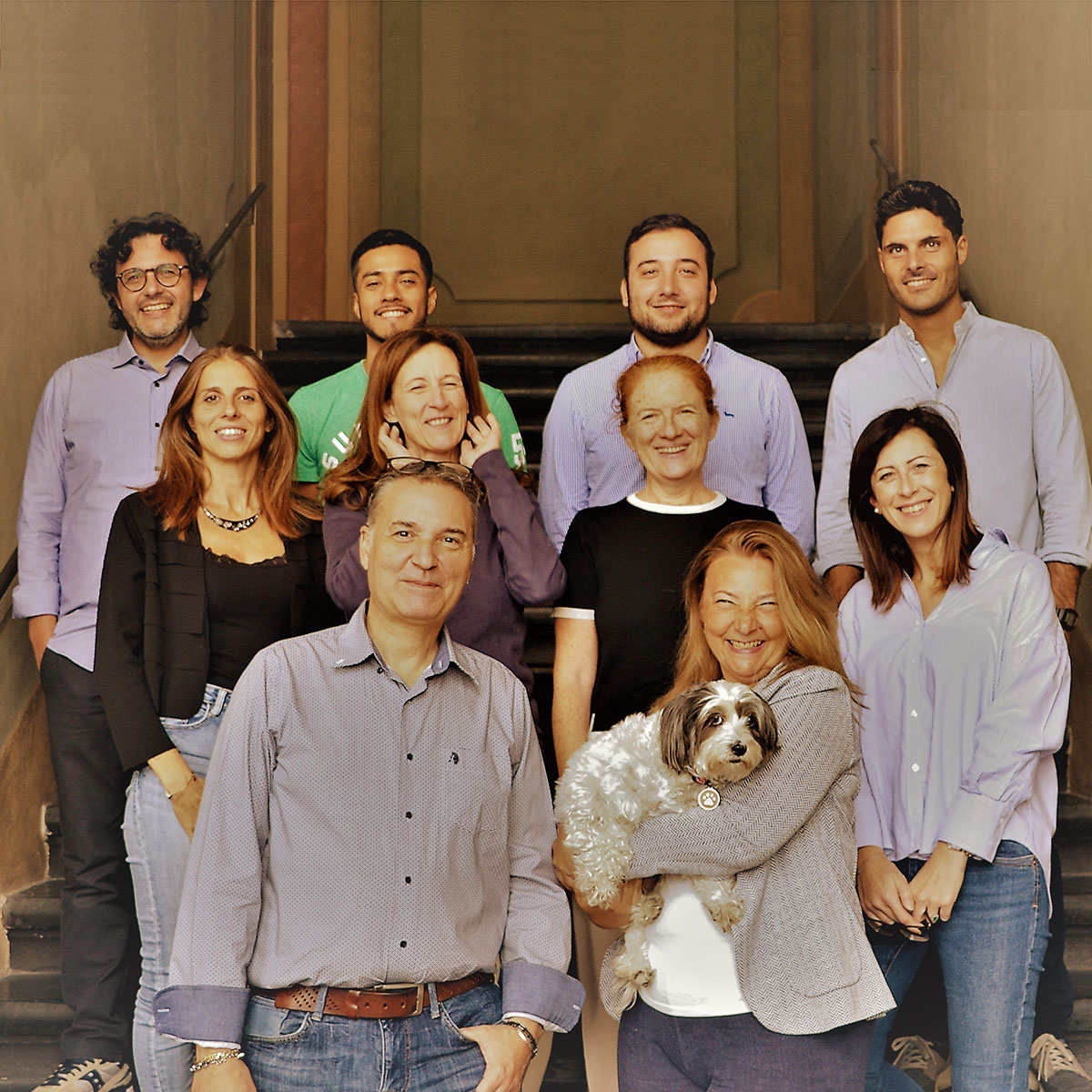 About Us
What We Do
A bit of History Miss Serena our founder and CEO after many years of experience in maritime agencies as employee (mostly in the Crew Department) decided to walk in to the crew management as independent crewing agency and established F.C.M sas. It was the Summer of 2009 when F.C.M established their registered offices in Savona. Step by step the Company expanded their business by specializing into providing Marine Personnel Management services. Competition in this business niche was and is still strong but the allegiance to our values finally allowed us to emerge as a new consolidated reality.
After many years running the Crew Department of an Italian Chemical/tanker Company in 2018 FCM become S.r.l and start working with other companies and other kind of commercial vessels.
FCM implemented ISO 9001 and have maintained his quality system yearly through internal and esternal audits and in 2020 obtained Maritime Labour Convention MLC2006 Certification as Maritime Job Agents
Our Principals operate in a worldwide scenario and we are fully competent to manage either their European and Non European crews in full awareness of applicable International Laws and Regulations in the Shipping industry.

Our passion has grown together with our staff from 2 PEOPLE IN 2009 WE grown up until present team of 10 professionals.


Our Team
The "F.C.M " staff consists of high-qualified managers with good knowledge of English, computer programs and work experience in the field of crewing and maritime business. Our professionalism is confirmed by a MLC 2006 and ISO9001:2015 certification.
Serena Scordamaglia
CEO and General Manager
Stefano Scordamaglia
Operation Manager
Simona Ferrando
Account Dept
Andy Barbery
Assistant Crew Manager
Barbara Moseletto
Pay Rolls Manager
Fabrizio Multari
Crew Manager
Marinella Bonavetti
Crew Manager
Marco Pagnotta
Assistant Crew Manager
Sara Valdarnini
Assistant Crew Manager
Crew management
Crew management is the core of our business: fair, honest, fully aware of commitments.
Retention of company crew and serious screening of new candidates is our must.

Here below find list of clients and vessels under our crew management
We work with
Please find here below a Gallery of Seafarers which are in F.C.M roster since many years!
Miss Serena
3rd officer on cable layer ship
Yards team on tanker ship
Capt. Alessandro
Master on DP Vessel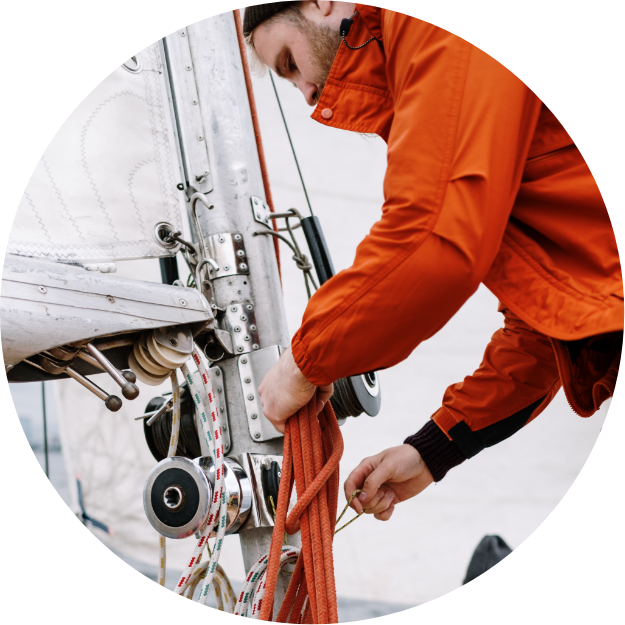 Follow
Us
Get in touch with the write people at F.C.M. E-mail us or join F.C.M community through our Social Media.
DISCOVER MORE