FCM | Training
Training Services
International Mandatory training requirement for each onboard position is arranged and organized trough the best Italian and European Marine academies and Marine training institutes authorized by Maritime Administrations with specific agreements: tailor made training at the lower price.
Italian Administration authorized training Center
OUR PARTNERS
IN TRAINING
We are working together with ITS , Nautical school and merchant Academies specialized in growing the marine competencies. We count on special agreements to have priority on training slots with the biggest Italian maritime training centers, providing very competitive prices. We can arrange in-house seminars and training on specific procedures , if you want to know more go to " Contact us" site section.
Send your CV
FCM is continuously searching for professional seafarers as well as young people who wants to start a career in shipping or anyone who would like to move working onboard ships.
Please read our VACANCIES section for crew or send your cv , we will look for a proper job offer for You.
CANDIDATI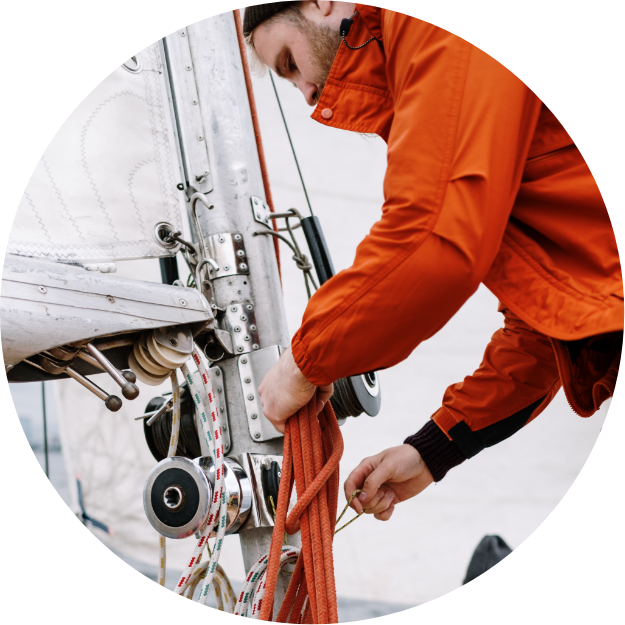 Follow
Us
Get in touch with the write people at F.C.M. E-mail us or join F.C.M community through our Social Media.
DISCOVER MORE